The Team
MY-NEURO-GROWTH consortium strives to provide personalized and intelligent health assessment tools that allow the prevention or treatment of insufficient brain size or disturbed head shape. The proposed European Collaboration dedicates the combined expertise and enthusiasm of leading scientists, clinicians and parent/patient organizations to develop an individualized and smart approach in monitoring brain size and head shape into fetal and neonatal care.
Promotor and Clinical Leader: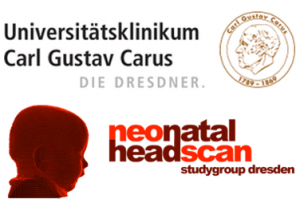 Mario Rüdiger (Project Leader) is head of the Department for Neonatology and Pediatric Intensive Care Medicine at the Children's Clinic of the University Hospital Carl Gustav Carus in Dresden, Germany. He was trained as a Pediatrician and Neonatologist at the University Hospital Charité, Berlin. His clinical and scientific expertise covers mainly the following three topics: prevention of chronic lung disease in preterm infants, delivery room management and neonatal neuro-psychological development. Accordingly, his laboratory studies are dedicated to the pulmonary surfactant system, perfluorocarbon administration and lung development. The clinical research questions are focused on the improvement of delivery room management. As the principal investigator, he was responsible for the multicenter, international Trial to Evaluate a Specified Type of APGAR (TEST-APGAR). To improve the neuro-psychological development of preterm infants he developed the "FamilieNetz" – pilot-project to support families of preterm infants. His scientific work was honored by different awards, such as the CaPaNi-Award for Neonatal Lung research, the Bengt-Robertson-Award and the German Broadcasting Charity-Award "Goldene Henne".
Other clinical partners:
Technical Leader: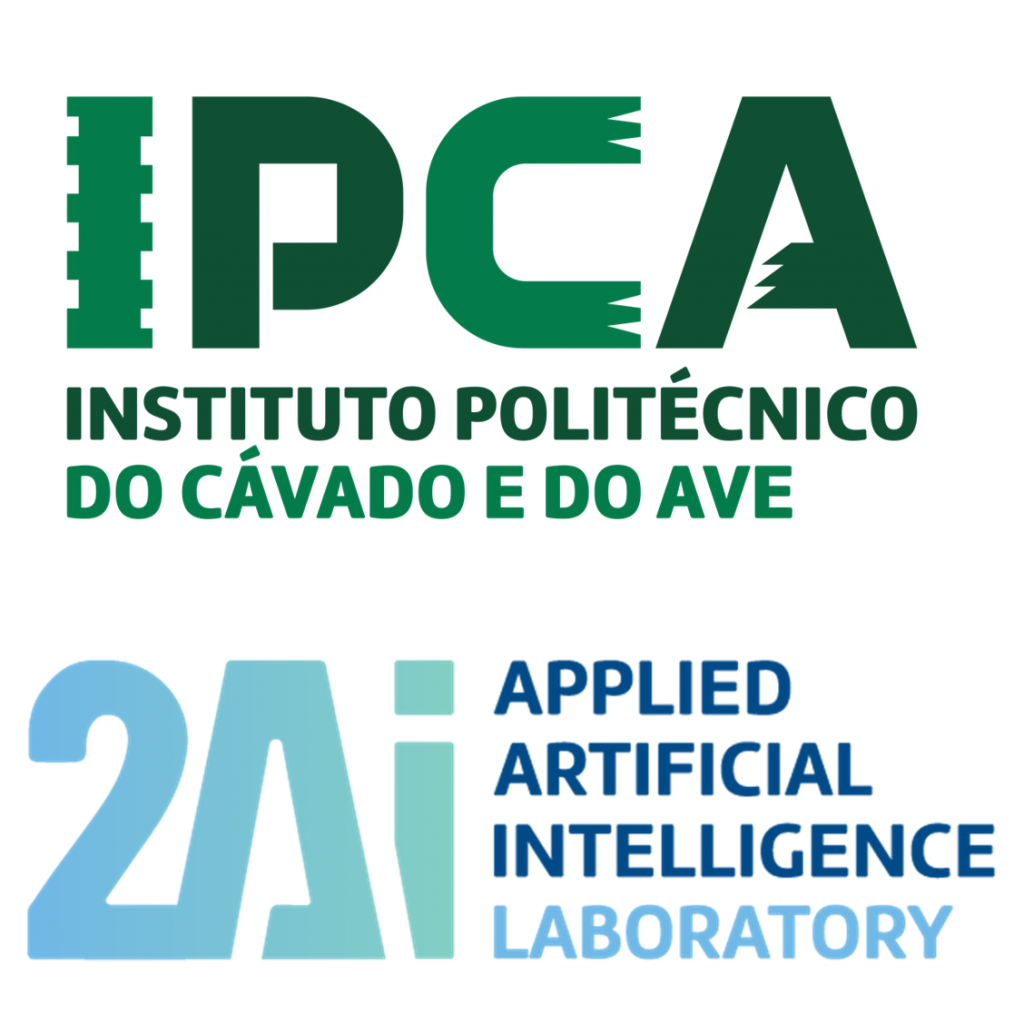 João L. Vilaça (Leader of the technical part) received a PhD in Industrial Electronics and Computers at the University of Minho, Portugal in 2008. He is an Associate Professor in Polytechnic Institute of Cávado and Ave (IPCA) and head of the Technology Department. In February 2018, he joined the 2Ai as Associate Research, where he is currently its Director. His work is focused on the areas of medical imaging processing, image tracking, deep learning, artificial intelligence and collaborative robots, with over 97 indexed papers and 5 patents in the field. He has been published 5 topical reviews has given over 10 invited talks in major conferences, seminars and workshops. Overall, he has over 40 conference presentations. He found and co-chair the IEEE conference on Series Games and Applications for Heath. More than 80 students have obtained the degree under his supervision. Together with the scientific achievements, the technologies developed in his group give rise to 5 patents, the formation of one spin-off company, iSurgical3D and technology transfers to international medical companies, namely to KARL STORZ and MEDVISO, respectively.
Other technical partners
The European Consortium